Barvin was founded in 2009 on a vision—to build communities. This drive to have an impact bigger than the communities we touch is still at the heart of what guides our team today.
Eric Barvin started Barvin after a brief period working as an analyst at Capmark Finance. During the depths of the recession, Capmark went bankrupt, leaving Eric unemployed. This event was a turning point, as it drove Eric to start the company that would eventually grow to become Barvin.
With a passion for real estate, Eric was drawn to multifamily as an asset class due to its in-place cash flow, pricing flexibility, predictable financing and renovation potential. After nearly a year of searching, in the summer of 2010, Eric purchased his first property—158 units in Baytown, Texas. The property was 60% occupied and being sold as a bank foreclosure. After discussions with the broker and another buyer unable to perform, Eric was able to secure the contract at $7,595/unit. The property needed capital and care to get it back to its full potential. Within a year, the team managed to stabilize the property and this success gave Eric the confidence to grow.
Over the next three years (2010-2014), Barvin acquired 2,500 units in Houston and Dallas, undertaking value-add renovations on each of these assets. As the foreclosure and bankruptcy opportunities diminished, the Barvin team sought other avenues to create value. Finding in certain submarkets of Houston, Dallas and San Antonio the apartment supply of 1980s and 1990s product was very limited, they saw an opportunity in the significant rent gap where no one was operating. They started acquiring the 1970s properties in these locations and renovating them to provide a middle market opportunity for renters that didn't exist previously.
Eric Barvin believes that everyone has a unique ability. This philosophy has helped in building a team of like-minded individuals whose unique abilities build off each other's and make the whole greater than the sum of each part.
Today, Eric and the Barvin Team are respected as a group who "does things the right way." As the team grows, it continues to add new members who share the company's core values. The team is committed to building communities that enhance the lives of our team members, customers, and partners.
ERIC BARVIN
Founder, Chairman, and CEO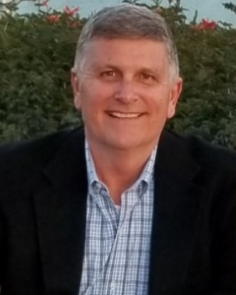 RANDALL ELL
Chief Operating Officer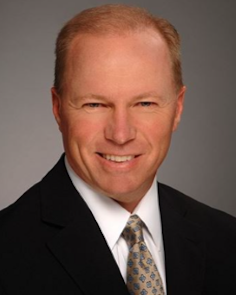 MARK FORAKER
Senior Vice President of Operations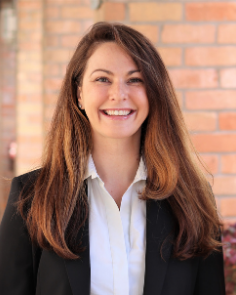 KATE KELM
Director of Investor Relations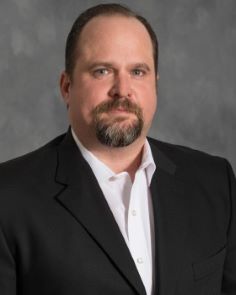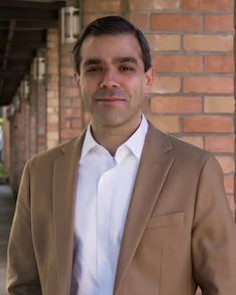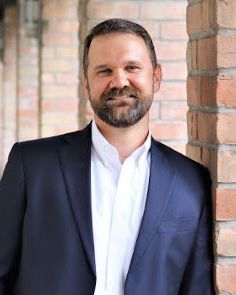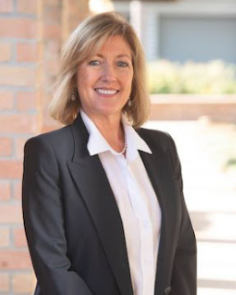 DANIEL KHUGEN
Senior Vice President of Construction

DERREK LEROUAX
Vice President of Development
SUSAN POHL
Senior Vice President of Acquisitions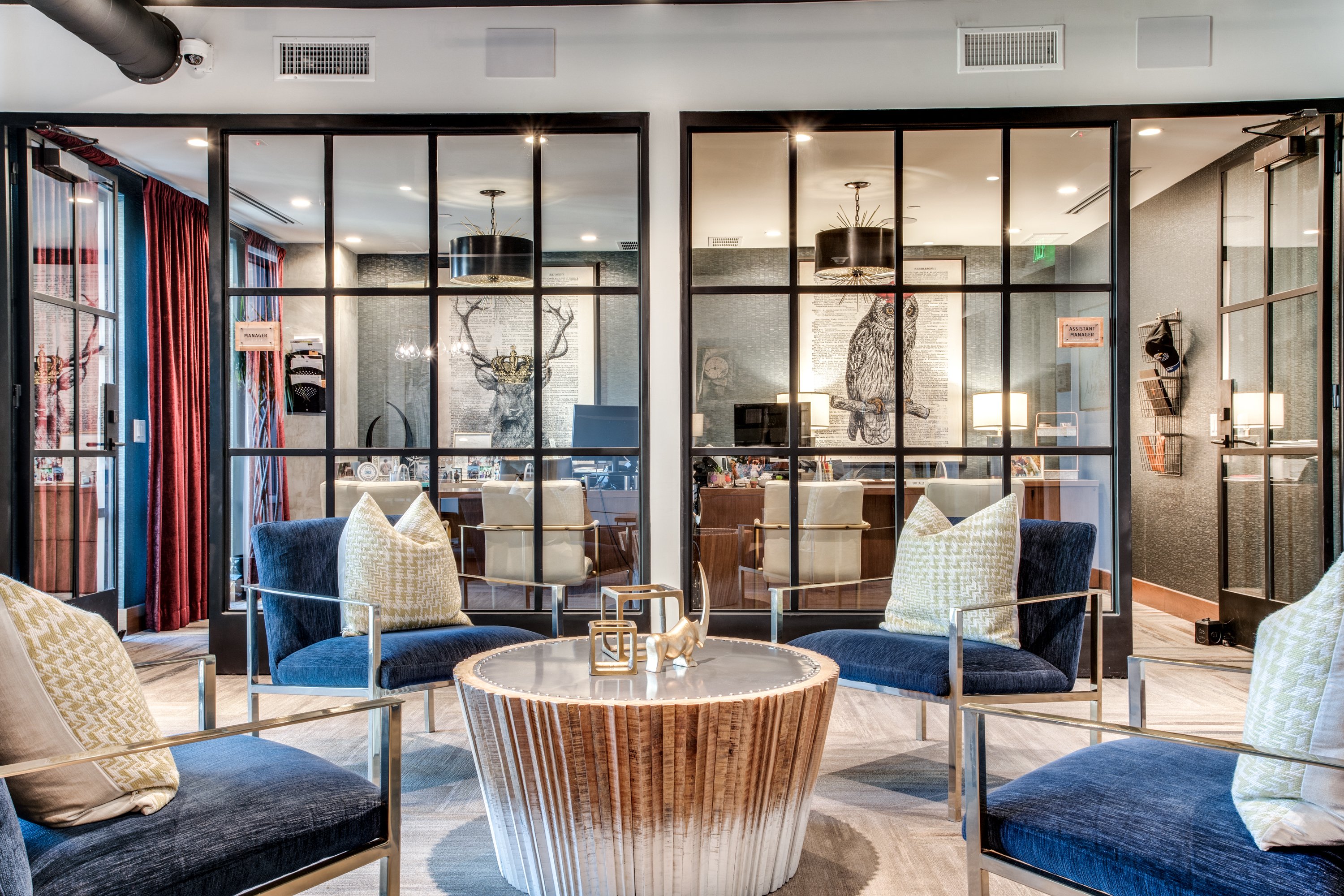 Core Values
At Barvin, in pursuing our mission we are:
1. Inspired to go above and beyond
2.Love thy neighbor
3. Build great teams
4. Compassionate accountability
5. Transparent and honest communication
Charitable Initiatives
We are committed to supporting those less fortunate than us, and our support through charitable initiatives is stronger than ever. Here are some of the foundations we support: