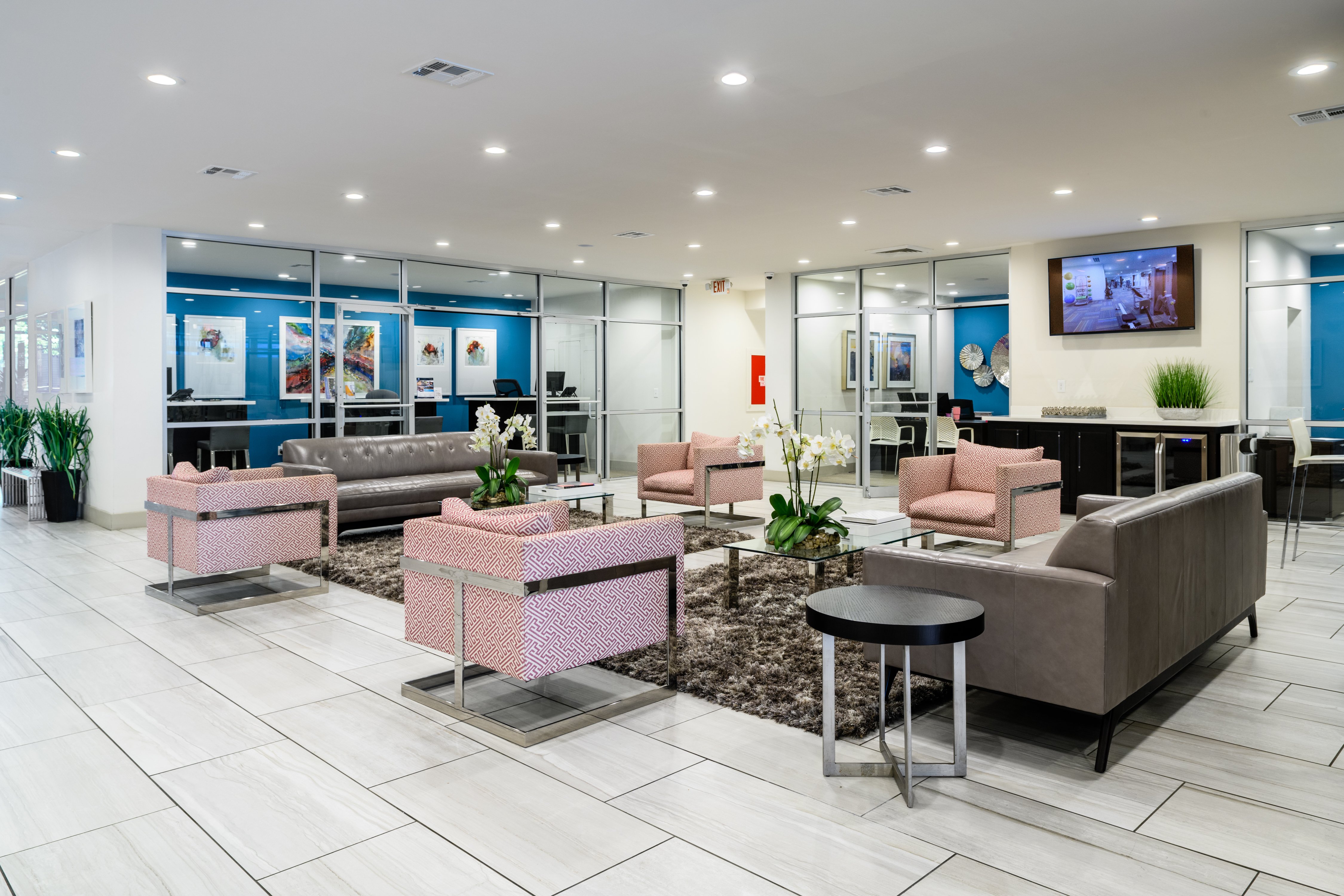 Investor Alignment
Large co-investment by founder & CEO, Eric Barvin
We do not use mezz debt or preferred equity that could potentially put our investors' capital at risk
We have relatively low leverage - typically below 65%
We raise capital on a deal by deal basis with no pressure to invest or ongoing fees while we evaluate deals
In-Depth Research
We work with RCLCO and a variety of data suppliers to identify macro and micro markets that fit our criteria for renters and location.
Based on this information and results, we identify the submarkets where those traits appear and then dive into health of that specific micro location.
We then break down the locations and properties within that submarket, which appear to fit our criteria and present opportunity for future appreciation.
This information is compiled into an annual business plan for each of our target markets.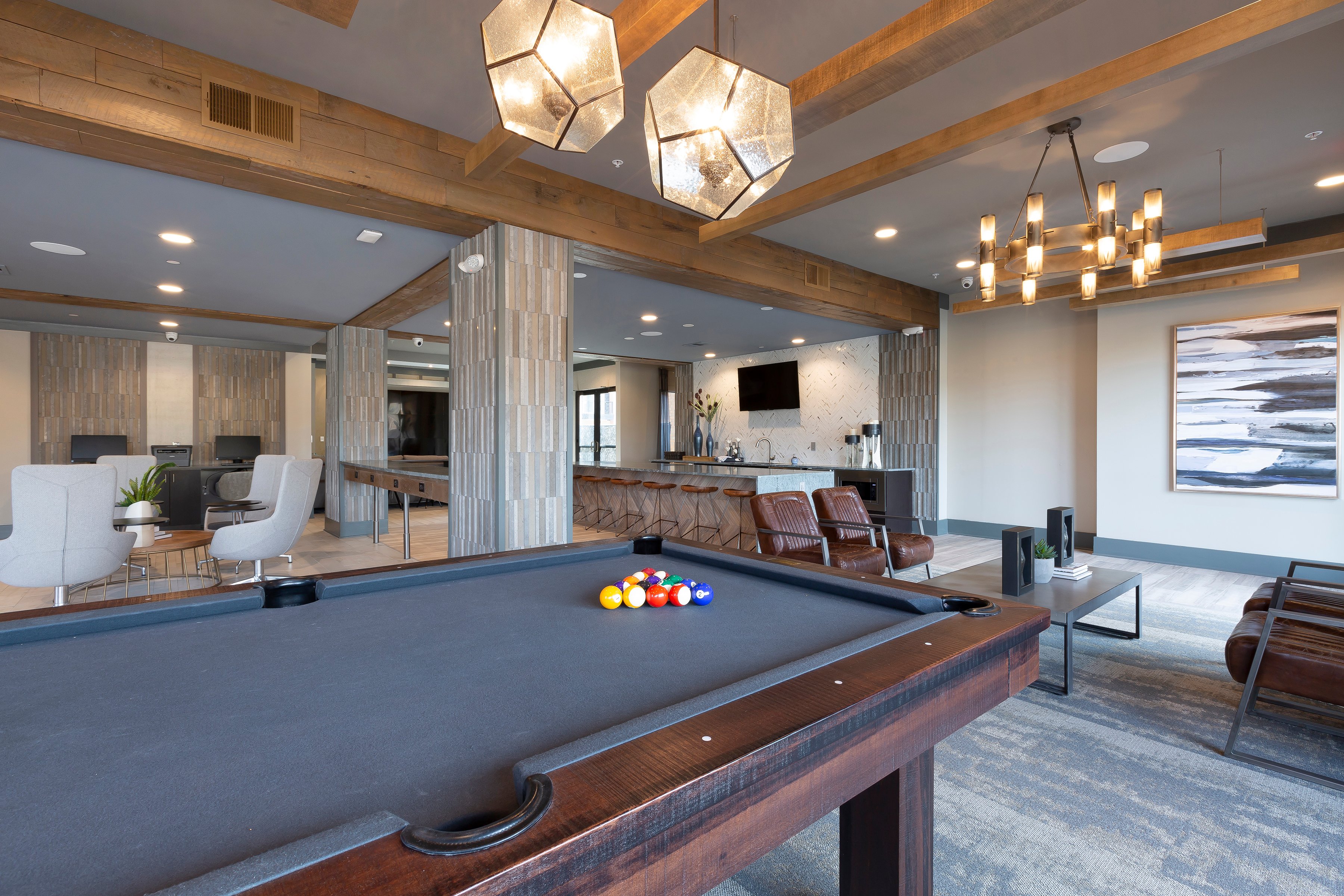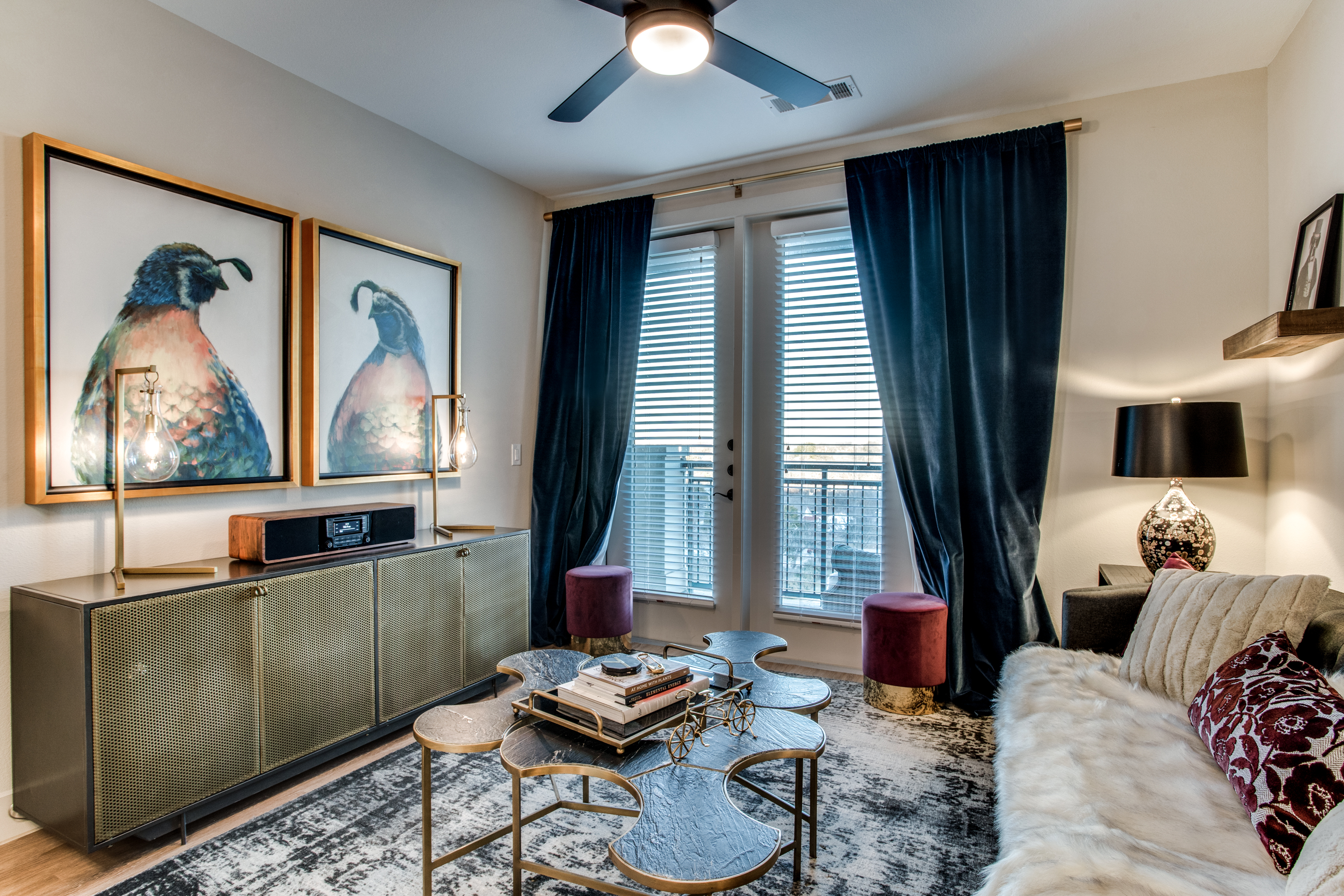 Vetting of the Opportunity
Analysis of competitive landscape
Detailed underwriting
In-person property and market inspections
Alignment with business plan and strategy
Due Diligence
Detailed property inspections
In-depth market analysis
Finalizing financing
Raising equity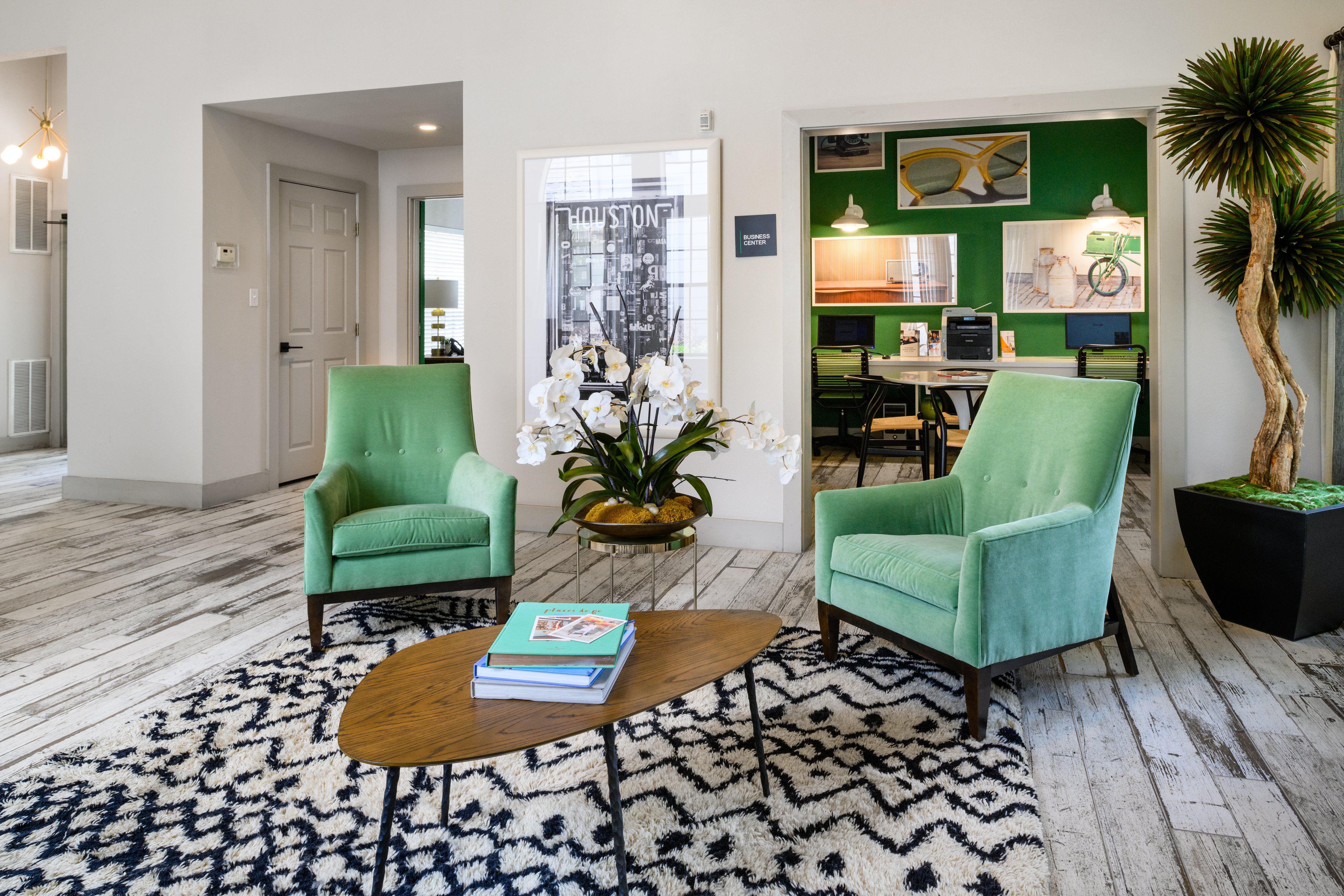 Barvin is driven to go above and beyond in maximizing results for our valued investors.