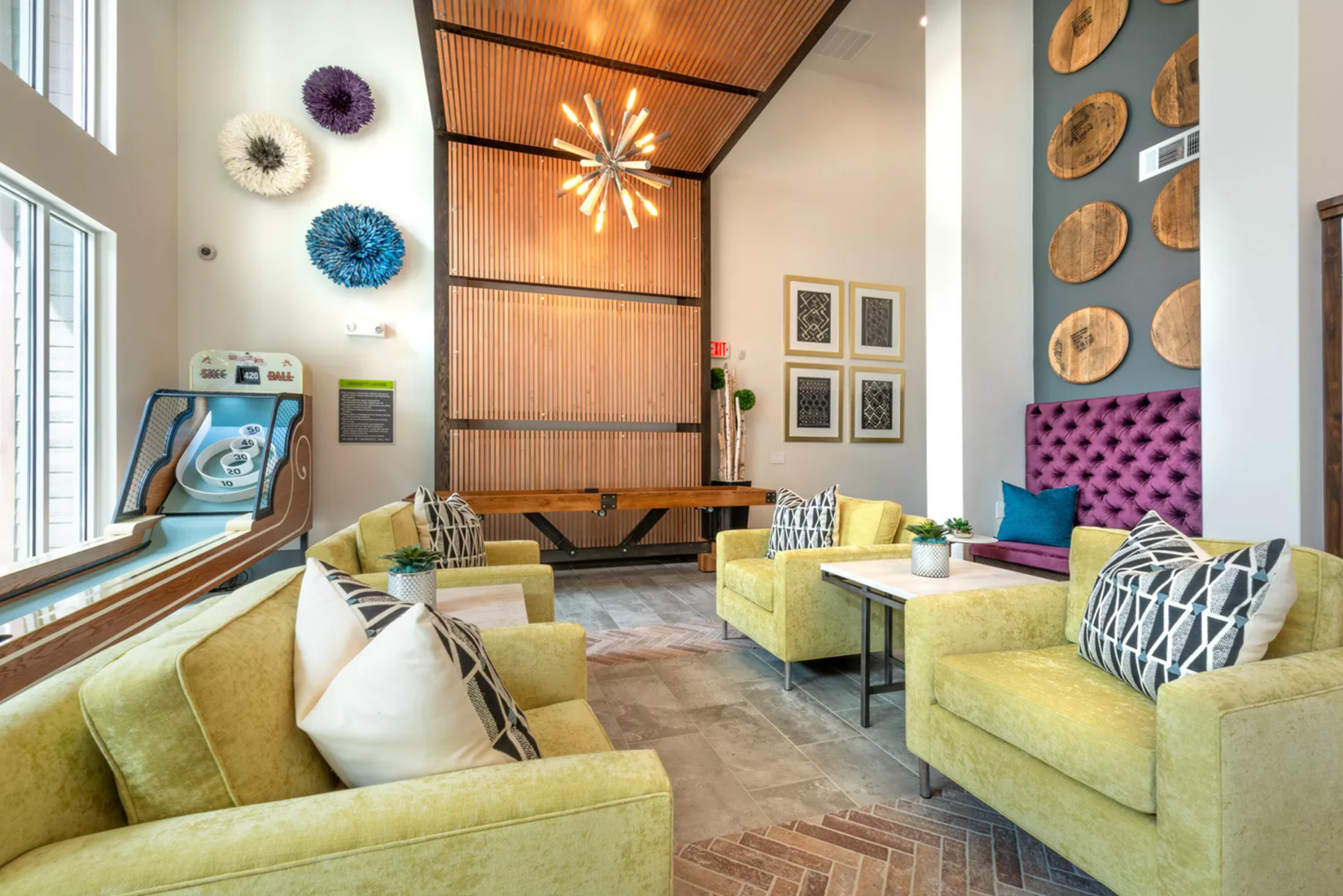 Step 1: Join Our Accredited Investor Network
Complete the Contact Us form below to share information about yourself.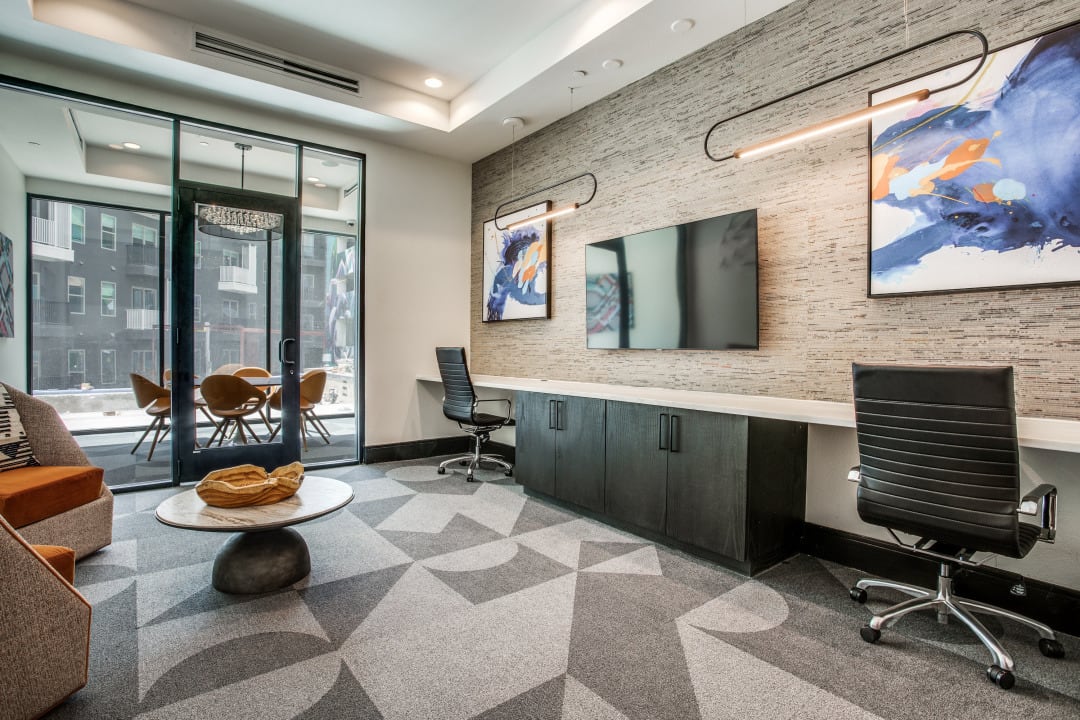 Step 2: Schedule a Call with Investor Relations
We will reach out directly to schedule a call (it's an SEC rule) to establish a relationship with you.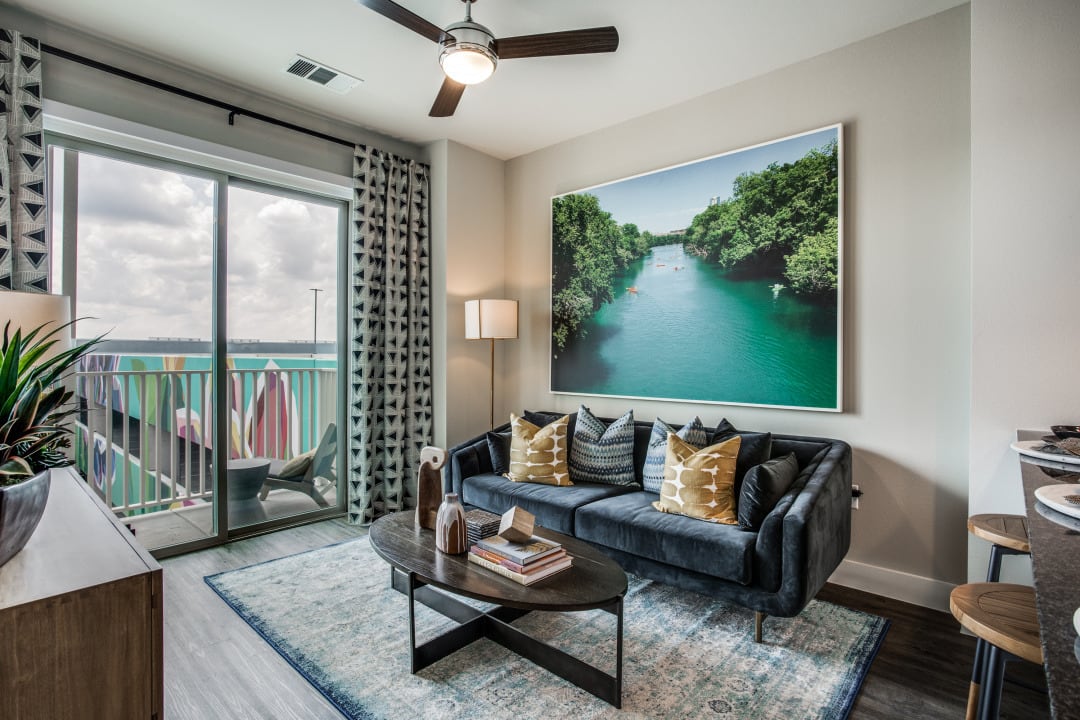 Step 3: Learn More About Our Opportunities
We will share our investment opportunities via email, please respond with inquiries and interest.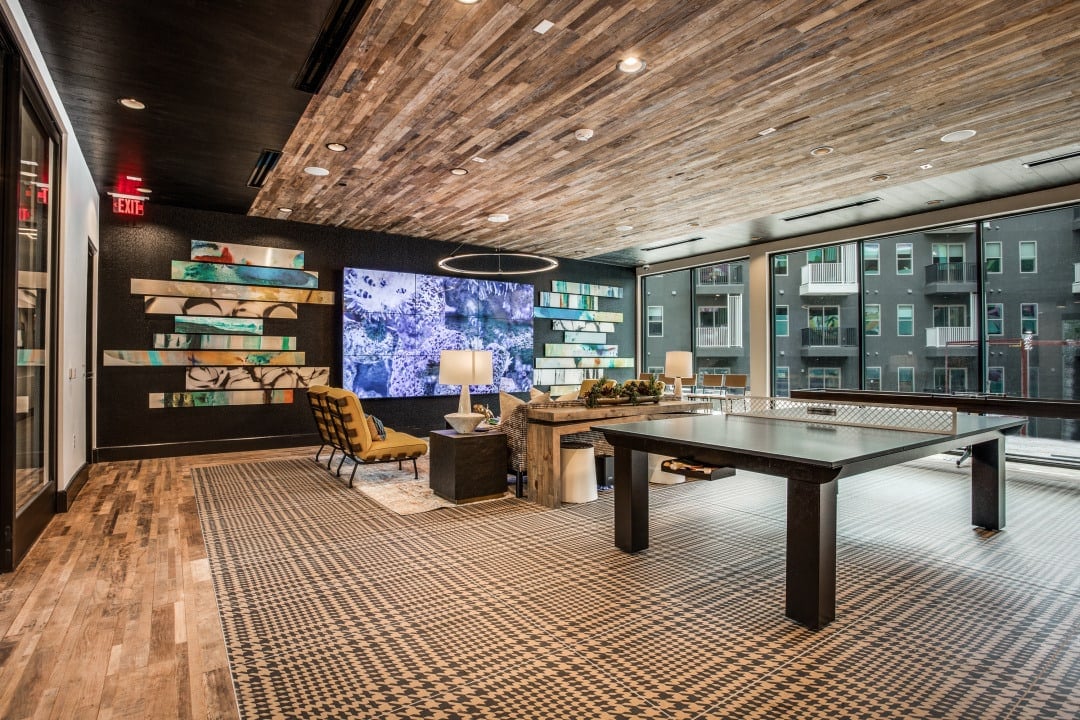 Step 4: Invest Directly in Minutes
Start your direct real estate investment journey and track your value, distributions, and tax filings in our online investment portal.
At Barvin, we are committed to providing the highest level of service and transparency to our investors by going above and beyond in all that we do. If you are interested in investment opportunities with us or if you have any questions, please email Kate Kelm, Director of Investor Relations, at kate.kelm@barvin.com or investors@barvin.com.