INVEST WITH BARVIN
Barvin is driven to go above and beyond in maximizing results for our valued investors.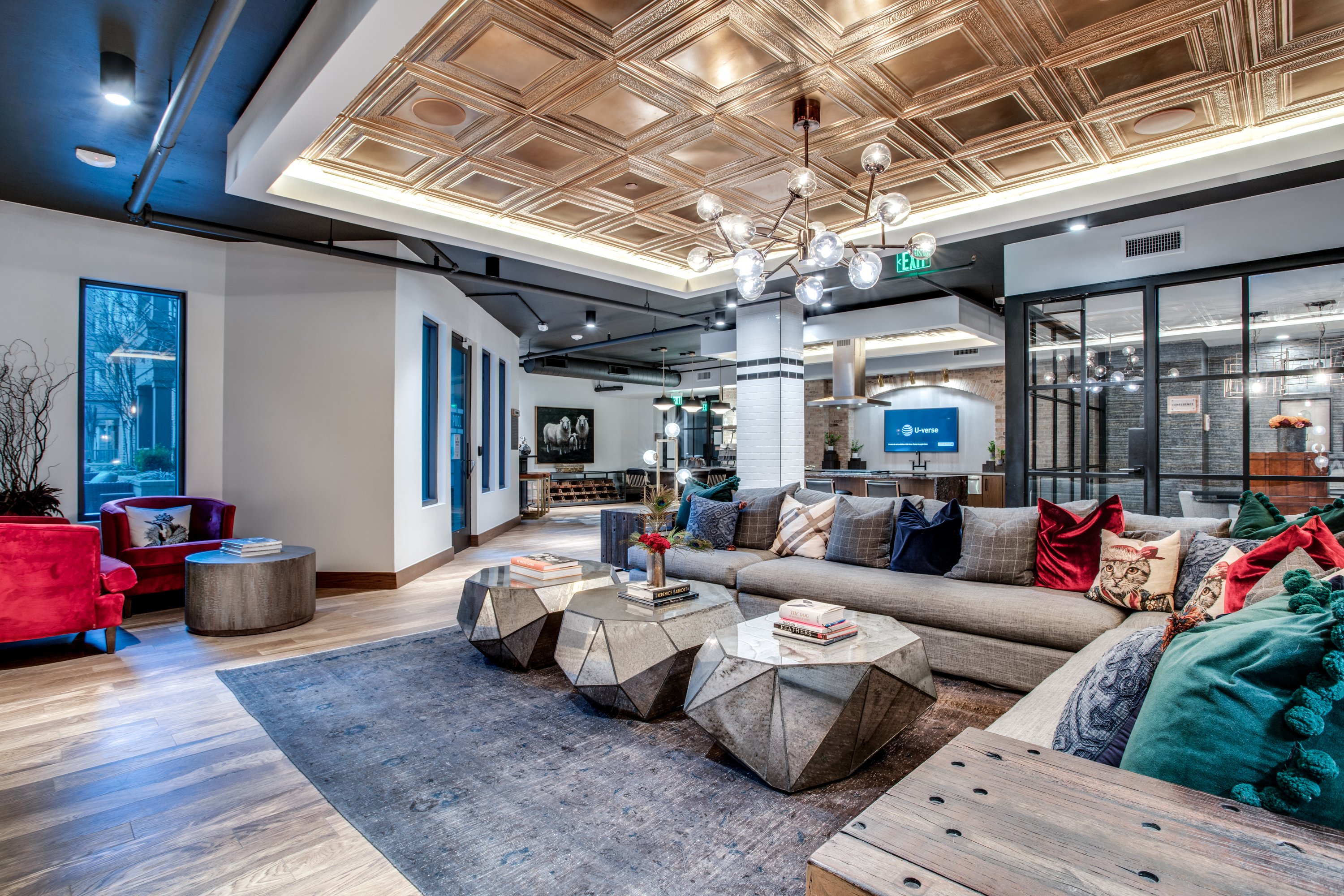 The Barvin Advantage
Operational Excellence – Our seasoned veterans develop, acquire, renovate and manage our multi-family assets the right way. We are not capital allocators; our significant co-investment structure and evergreen model with sustainable strategies for return optimization aligns us with investors.

Data Analytics – Our methodical, data-driven selection process screens for macro, micro, and submarket criteria that exceeds Barvin's job growth and demographic hurdles for long-term appreciation. Performance benchmarking is applied throughout our company to positively motivate improvement and create value for our investors.

Resident Loyalty – Barvin believes in going above and beyond for our residents, associates, investors and communities. Customer satisfaction is embedded in our culture of transparency and integrity.
$850+ M
Assets Under Management
6,500+
Units Acquired / Developed
Success Through Research, Systems, & Processes
Barvin has developed a successful process to identify key locations in our target markets that are desirable for residents and investors. We are invested in the success of our many properties - from investment to renovation to realization, we have established a set of guiding principles and unique processes that expertly position our acquisitions for prosperity.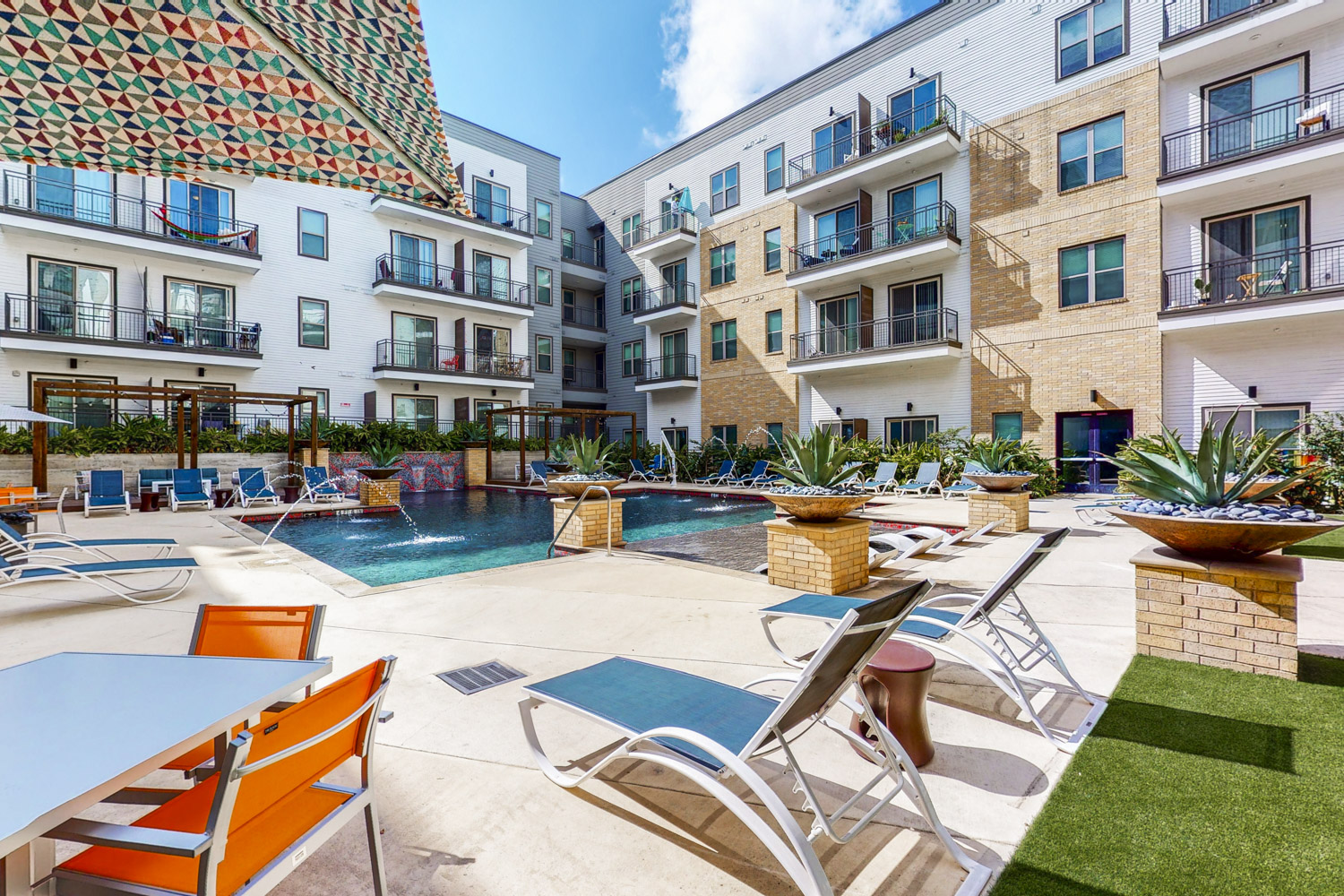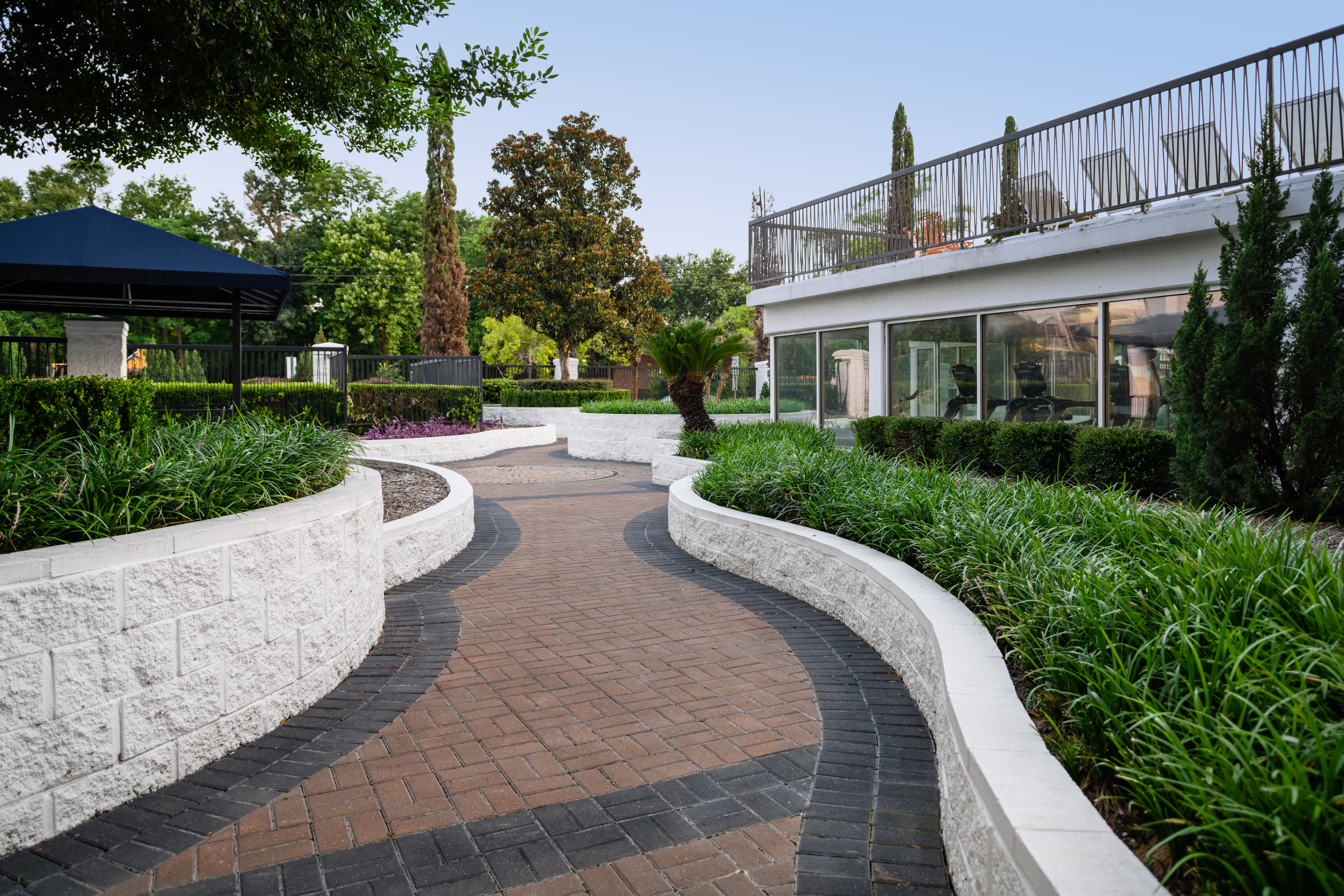 Mission Statement
Barvin's mission is to own, develop and manage properties that endure the test of time and strengthen the communities they serve.
Core Values
At Barvin, in pursuing our mission we are:
1. Inspired to go above and beyond
2. A positive team with a family spirit
3. Humble and grateful
4. Passionate about growth and learning
5. Tikkun Olam: Committed to giving back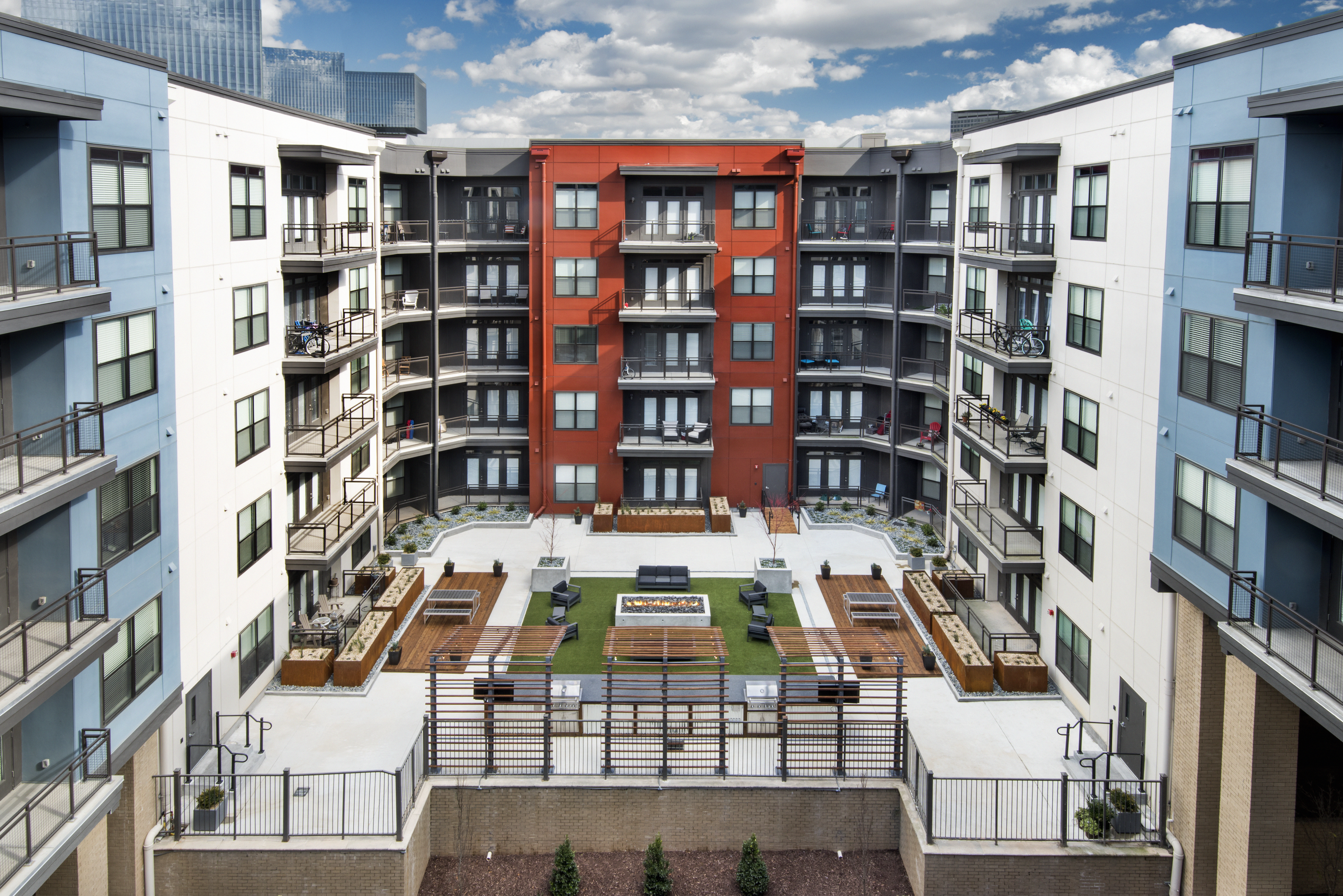 Invest with Barvin
From strategic selection utilizing stringent acquisition criteria through outstanding execution of the business plan, Barvin's dedicated team of professionals utilize innovation, collaboration and a continuous-improvement mindset to deliver excellent results.
Barvin in the News
Eric Barvin was recently featured in Urban Reform's Entrepreneurship and Opportunity series where they highlight Houston locals and their efforts in the community. Click below to watch Eric's interview where he discusses the Texas property tax system and affordable housing!